Assistant Coaches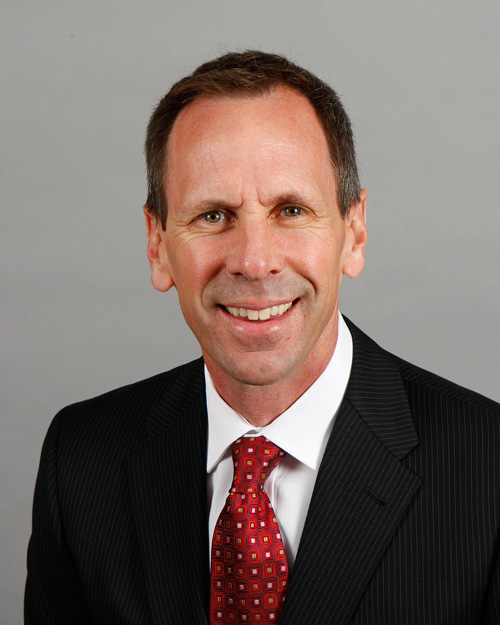 Tommy Connor
Associate Head Coach
Associate head coach is in the ninth year of his second stint on the Utah staff. Four-year starter for the Runnin' Utes at point guard (1986-88, '90). After graduating in exercise and sport science, spent three years as a graduate assistant and another four years as an assistant coach under the late Rick Majerus. Helped guide Utah to the NCAA Sweet Sixteen and Elite Eight as well as the NIT "Final Four," while capturing four Western Athletic Conference championships. Prior to returning to Utah, had a stellar 12-year head coaching career at Westminster College. Led the Griffins' reinstated program to a 264-114 (.698) overall record, nine NAIA National Championship appearances and seven Frontier Conference regular-season titles. Wife Kathryn. Son Jake, who played for and graduated from Utah, will finish his career at Westminster this season. Has two daughters, Sydney and Cass.
Andy Hill
Assistant Coach
Ninth year with the Utes. Spent the previous seven years as an assistant at Montana, including two seasons under current Runnin' Ute head coach Larry Krystkowiak. Helped Coach K. lead the Grizzlies to a 42-20 record and two NCAA Tournament berths, advancing to the second round (now third round) in 2006. Montana made three NCAA Tournament appearances overall during his tenure, earned a CBI bid in 2011, and reached the Big Sky Tournament championship game four times. Graduate assistant coach at Eastern Washington in 2003-04 as the Eagles won the Big Sky. Spent the two previous years as an assistant at Lewis-Clark State College. Graduated from Eastern Washington in 2000 with an education degree. Son Garrett.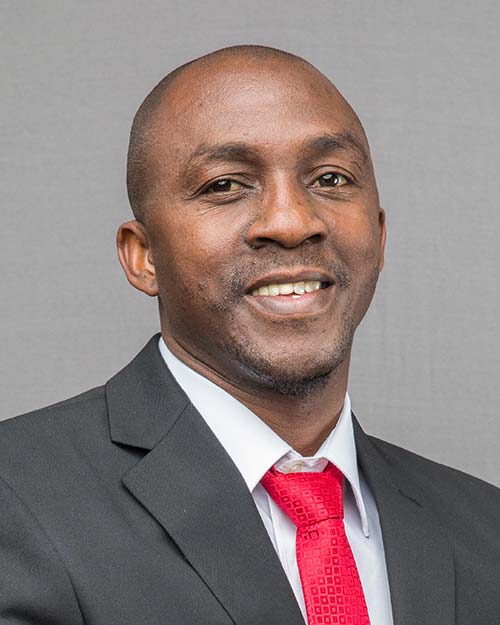 Henry Martinez
Assistant Coach
First year on the Utah staff following 16 years as director and head coach of the ProBasket Academy in Costa Rica. Experience at both the high school and professional levels, including 15-year affiliation as a player and coach with the Costa Rica National Team. Other professional experience includes serving as head coach for three-time national champion Heredia CCDR in the FECOBA Tournament. Native of San Jose, Cosa Rica, played professionally for the Costa Rican National Team, where he averaged 20 points or more in five different seasons. Part of eight different national championship squads. Graduate of Universidad Florencio Del Castillo. Wife Helen. Sons, Ian and Avery. Daughter, Noa.
Support Staff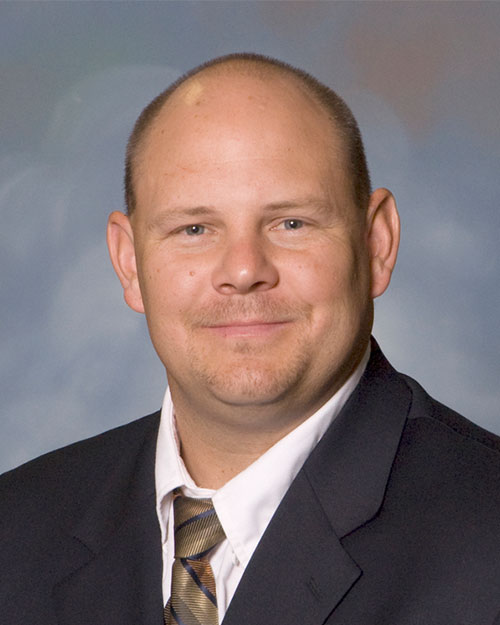 Chris
Jones
Dir. of Basketball Operations
Third year as the director of basketball operations. Previously served as Utah's video coordinator from 1995-97. Returned to the U. as director of operations during the 2005 season before making the move to assistant coach from 2006-08. Spent the previous eight seasons as an assistant coach at Utah State. Began his coaching career in London as the head coach of Wurthing Bears from 1998-99 before spending three years as an instructor at Champions Athletic Academy. Returned to the collegiate ranks as an assistant at Westminster College from 2003-04. Played for the Runnin' Utes in 1993 and '94. Graduated from Utah in 1994 with a bachelor's degree in sociology.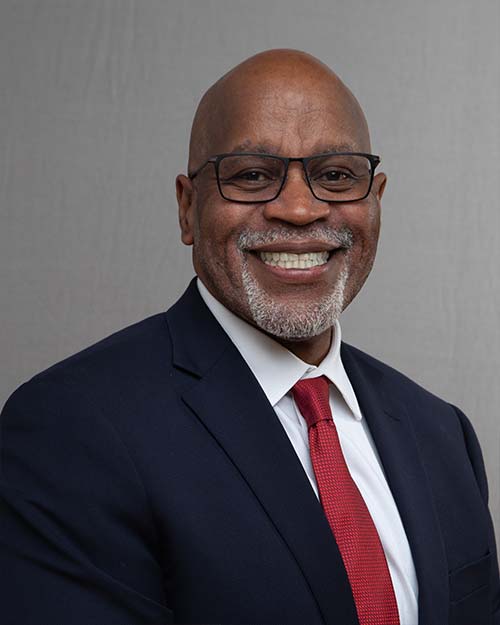 Donny
Daniels
Director of Player Development
Coached at the collegiate level for more than 30 years, including 11 with the Runnin' Utes. Inducted into the A STEP UP Assistant Coaches Hall of Fame in 2019. Spent nine years as an assistant coach at Gonzaga, where the team made the NCAA Tournament each season, including five Sweet 16s, three Elite Eights and an NCAA runner-up finish in 2017. Spent seven years at UCLA from 2002-09, helping the Bruins win the Pac-10 Conference title and advance to the NCAA Final Four three consecutive years from 2006-08. Served as the head coach at Cal State Fullerton for three seasons from 2000-03. During Daniels' 11 seasons at Utah from 1990-2000, the Utes reached the NCAA Tournament eight times and were the national runner-up in 1998.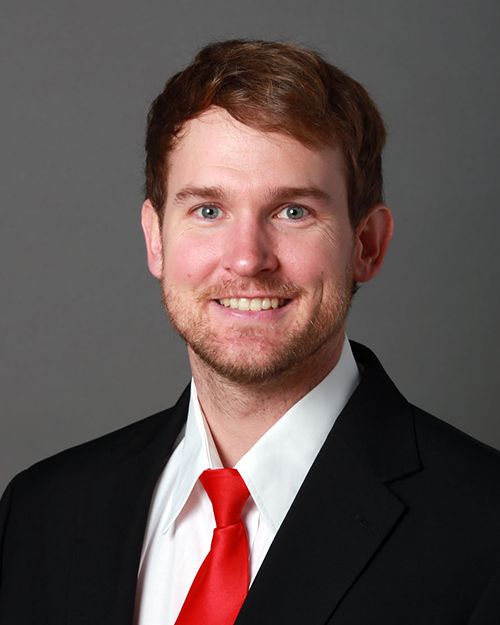 Scott
McByrne
Video Coordinator
Eighth year as the video coordinator. Originally joined the Utes midway through the 2011-12 season after spending two seasons with the New Jersey Nets of the NBA. With the Nets, was an assistant video coordinator under head coach Avery Johnson (2010-11) and an intern under previous head coach Lawrence Frank (2009-10). During the 2010-11 season, worked alongside current Utah head coach Larry Krystkowiak, who was then an assistant coach with New Jersey. Has also worked with Popeye Jones, Del Harris, John Loyer, Sam Mitchell and Kiki Vandeweghe. Married the former Carly Xaiz. Daughter Emma.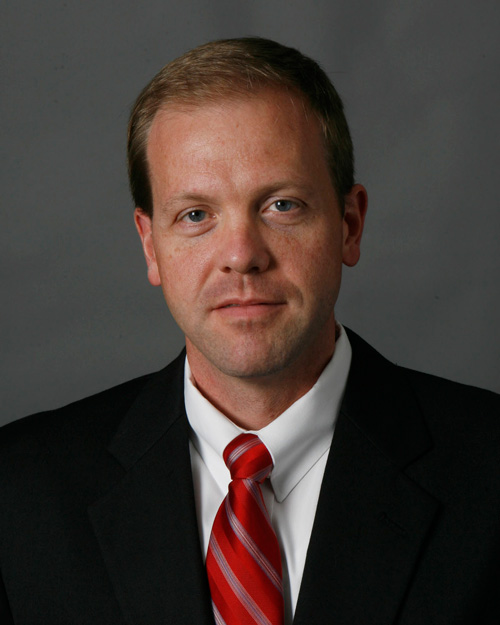 Trevor
Jameson
Athletic Trainer
Twentieth year as an athletic trainer at the U. In 2008, he also accepted the position of Director of Sports Medicine for the Utah Athletic Training program. Before coming to Utah, Jameson spent four years as an assistant athletic trainer and instructor at DePauw University in Indiana. In addition to working with DePauw athletes, Jameson assisted in the development of the department's CAAHEP accredited athletic training education program and provided clinical instruction for students. Received his bachelor's degree in physical education and athletic training from Brigham Young University in 1995. Graduated from Taylorsville High School in 1987. Wife Angie. Five children: Tui, Moevanu, Malia, Tavita and Masina.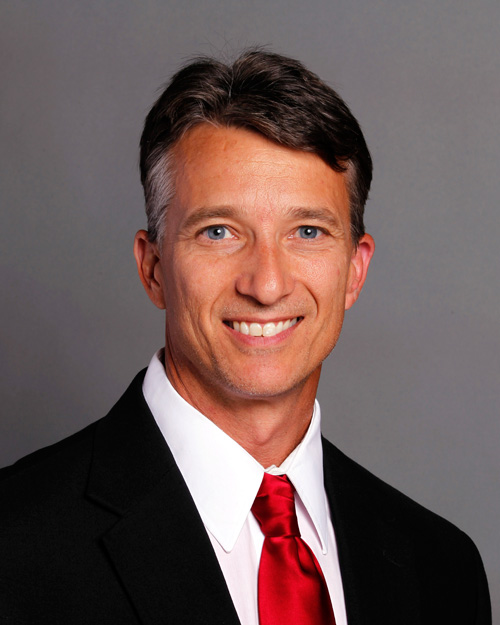 Charles
Stephenson
Strength Coach
Joined the Utah staff as the first basketball-specific strength coach in the program's history in 2011. Has nearly 30 years of experience as a strength coach at the collegiate level. Most recently, he was the strength coach for men's basketball at North Carolina State from 1996-2011 and previously held the same position at Auburn from 1994-96. Prior to Auburn, he was an assistant strength and conditioning coach at the University of Virginia from 1987-94. Earned his master's degree in exercise physiology from UVA in 1989 and did his undergraduate work at the College of William & Mary, graduating with a bachelor's degree in physical education. Wife Diane. Four children: Tyler, Shea, Quinn and Carsyn.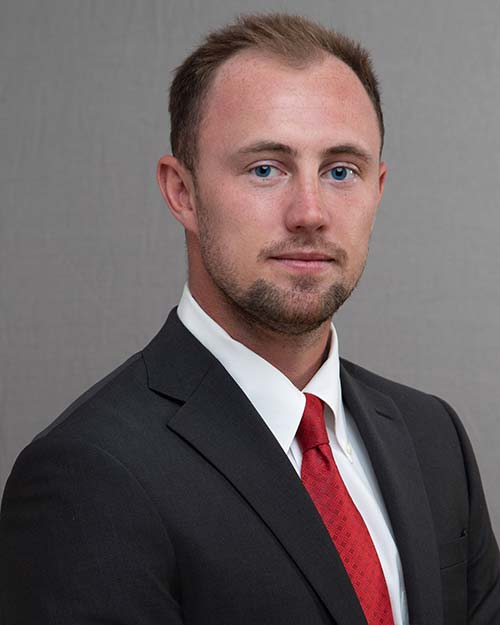 David
Donlevy
Director of Strategy
Second season as the team's director of strategy. Responsible for assisting the coaching staff with a multitude of strategic and statistical categories. Student manager for the team three seasons and graduated from the U in the summer of 2018. Resides in Salt Lake City.